HAMPSHIRE HARMONY 2023 - 2024 SEASON
Date Posted: Sat, 19 Aug 2023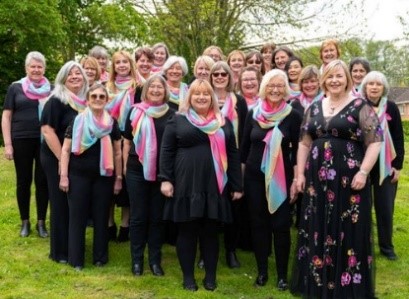 We have just completed our first year performing under our new name of Hampshire Harmony and we are delighted that it has been a great success both socially and musically. A fantastic concert in the beautiful church of All Saints, Odiham, got us off to a tremendous start and raised £900 for RAFA KIDZ. Christmas events and two wonderful appearances at The Anvil followed and our year ended with a fantastically successful annual concert, headlined HAMPSHIRE HARMONY DAZZLE, by the Basingstoke Gazette, made even more remarkable as our new MD had only been in post three months
We are now looking forward to the new Season with great enthusiasm as we return to rehearsals on Monday 4th September ready to host our first

OPEN EVENING

of our new year on 11th September. We would love to welcome you as a prospective member of our fantastic choir.
Come along to Everest Community Academy, Oxford Way, Basingstoke RG24 9UP, 7.30 – 9.30. For more information just contact our membership secretary, Corrine, membership@hampshireharmony.org.
If you would like to come and have a chat with us before then, we will be outside Morrisons on Saturday 2nd September from 10 a.m.
We have several events planned over the next twelve months: our Christmas Concert and a concert away with Wantage Silver Band both in December, a further appearance at The Anvil in March and our own annual concert in the summer. We also hope to take part in some music festivals. In between there will be further Open Evenings to which you will always be welcome or just come and see us on any Monday evening. You too could be enjoying the fun and friendship as a member of our choir and giving so much pleasure to others via our concerts and other appearances.
Congratulations to our new MD, Clare Oliver, on a wonderful concert!
Date Posted: Tue, 13 Jun 2023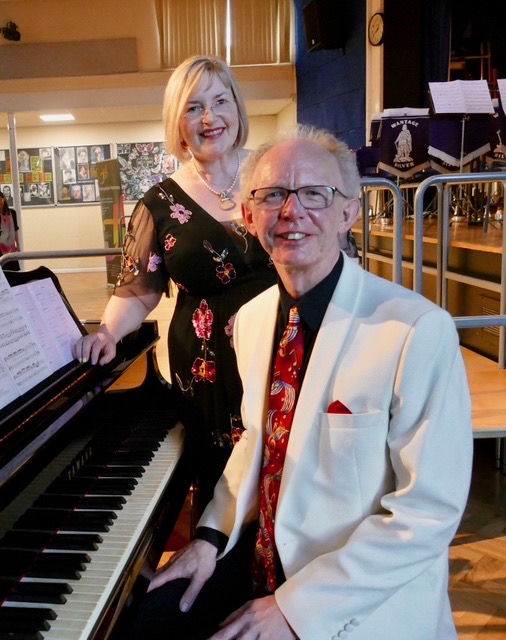 It's hard to believe that it's only three months since Clare took over as the new Music Director of Hampshire Harmony on 6th March! Others may have been daunted by the task of getting a new choir (who had been without a permanent MD for several months) ready for their annual concert in just thirteen weeks, but Clare appeared to relish the challenge, throwing herself into rehearsals and training days with her infectious energy and sense of fun.
The choir quickly responded to Clare's approach and our enthusiasm and renewed self-confidence, together with an elevated standard of singing, were evident in our performance at our annual concert at Aldworth School on 10th June where we received so many compliments from the audience. We shared the stage with the very talented Wantage Silver Band and all agreed that the concert was a resounding success! We're looking forward to a return concert with them on 16th December.

So thank you, Clare, from all of us in Hampshire Harmony, You have been a breath of fresh air and we can't wait to see what comes next!
WELCOME TO OUR NEW MD, CLARE OLIVER
Date Posted: Fri, 3 Mar 2023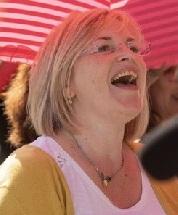 Hampshire Harmony
welcome Clare Oliver as their new MD as she takes up the baton from Monday March 6th. Clare has a wealth of musical knowledge and experience. As well as working with choirs, individuals and delivering workshops, she is also a singer in her own right having sung on radio, television and in operas and recitals.
We are looking forward to singing under her leadership, as we continue our pursuit of excellence in singing.
FAREWELL TO OUR MD, ROBERT T ELLIOTT
Date Posted: Sat, 31 Dec 2022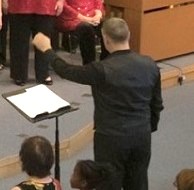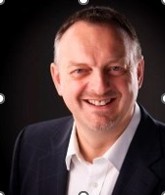 Rob became our music director in September 2017. Regrettably he has had to leave us for personal reasons.
During his time with us as MD, Rob was very well liked by the choir and his true professionalism was much respected. He inspired us and challenged us to reach a higher standard, improve the quality of our sound and sing with feeling and enthusiasm. We worked hard but we also had a lot of fun!
Our repertoire was expanded with many more modern pieces of music, whilst still continuing with sacred and traditional pieces too. Our concerts have been very successful and well received.
We are very sorry to see Rob go and we wish him all the very best for the future.
We now have the challenging task of recruiting a new Music Director to take the choir further forward.
CHRISTMAS WITH HAMPSHIRE HARMONY
Date Posted: Fri, 23 Dec 2022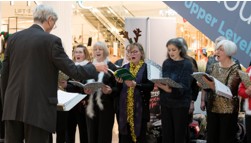 Whether the day dawned bright, cold and frosty, or dreary and wet Hampshire Harmony took to a variety of venues in Basingstoke to spread a little festive cheer over the two weekends before Christmas.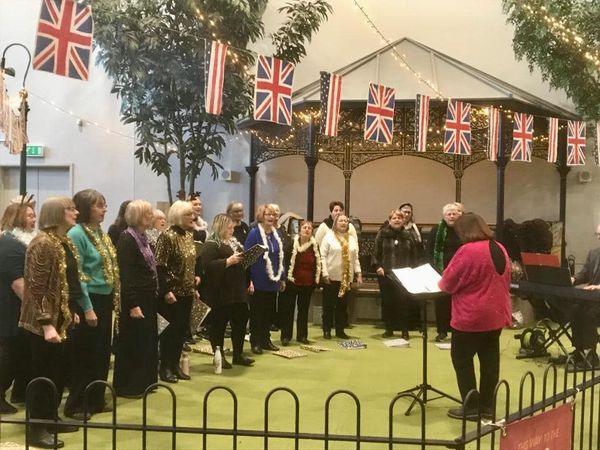 Suitably attired in festive sparkles Hampshire Harmony entertained shoppers and visitors from TESCO Chineham to Milestones Museum, and Waitrose to Festival Place with a selection of traditional Christmas carols and songs interspersed with pieces from our repertoire.



It was smiles all round as shoppers stopped to listen and enjoy the music. Audience participation was the order of the day as children of all ages joined in, and many a jingle bell rang out as everyone was gripped by the Christmas spirit and encores were requested.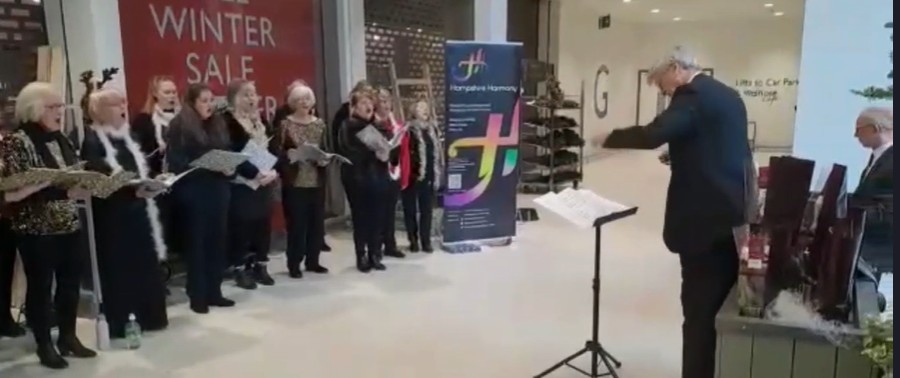 A fantastic and very enjoyable start to the Christmas holiday for both the choir and, from the smiling crowds, our audiences too.
CELEBRATING 40 YEARS AS ACCOMPANIST
Date Posted: Mon, 19 Dec 2022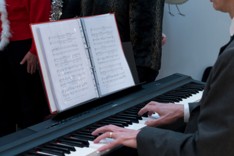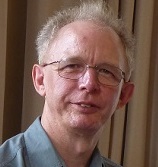 In 1982 Jonathan Hedgecock became the accompanist for the choir, known then as Basingstoke Ladies Choir. In November this year we celebrated 40 years of Jonathan accompanying the choir. Not only does he play for the choir but he has also arranged many songs for us, created learning tracks and when needed he has led our rehearsals. We are so lucky to have someone so talented and dedicated. We all appreciate his contribution to the choir, adding to our enjoyment and helping us move forward.


Joe French, the choir's President, presented Jonathan with a card and gifts from the choir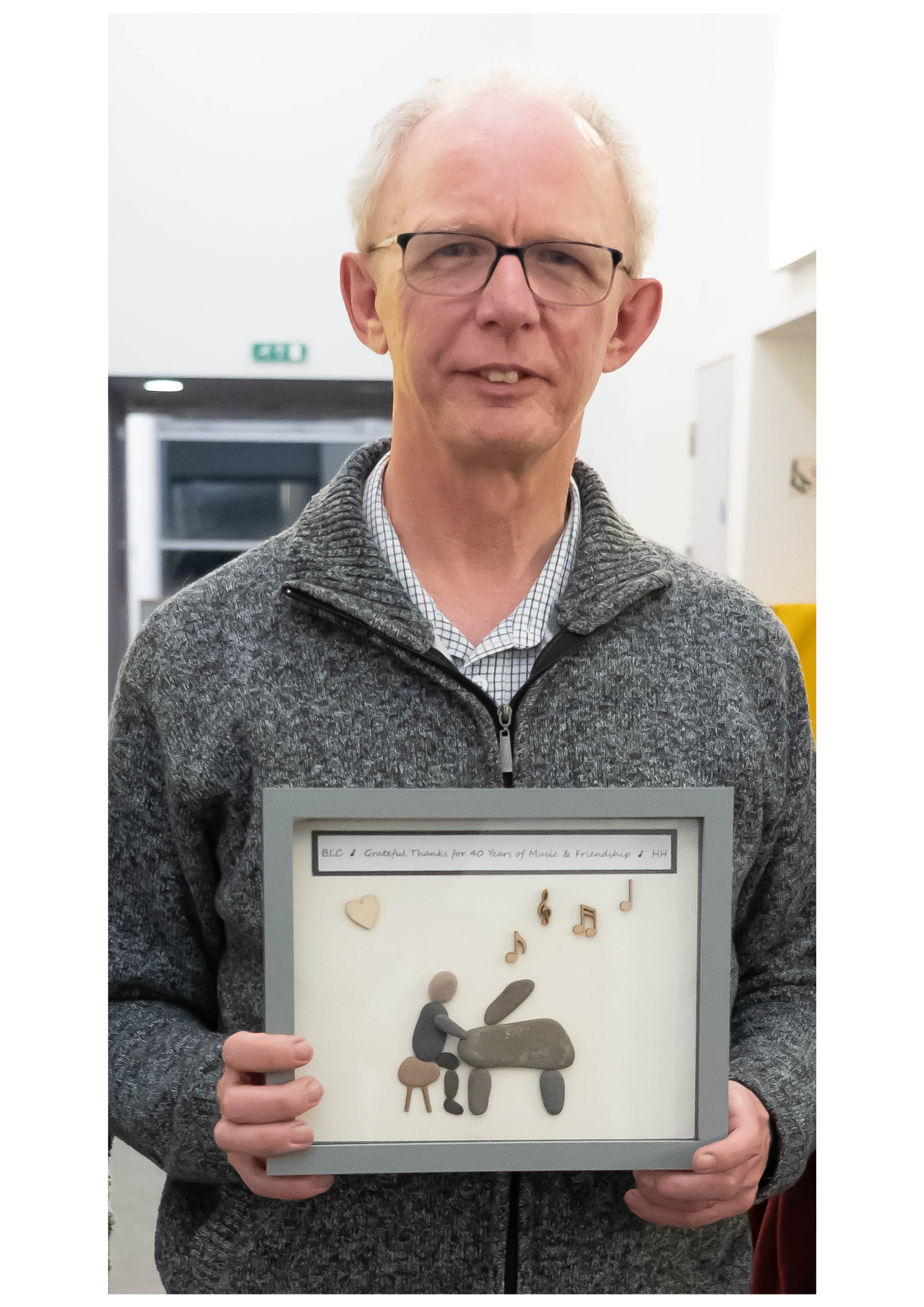 and one of our honorary members made a magnificent cake.
We look forward to many more years of Jonathan on the keyboard.


A big thank you from all the choir.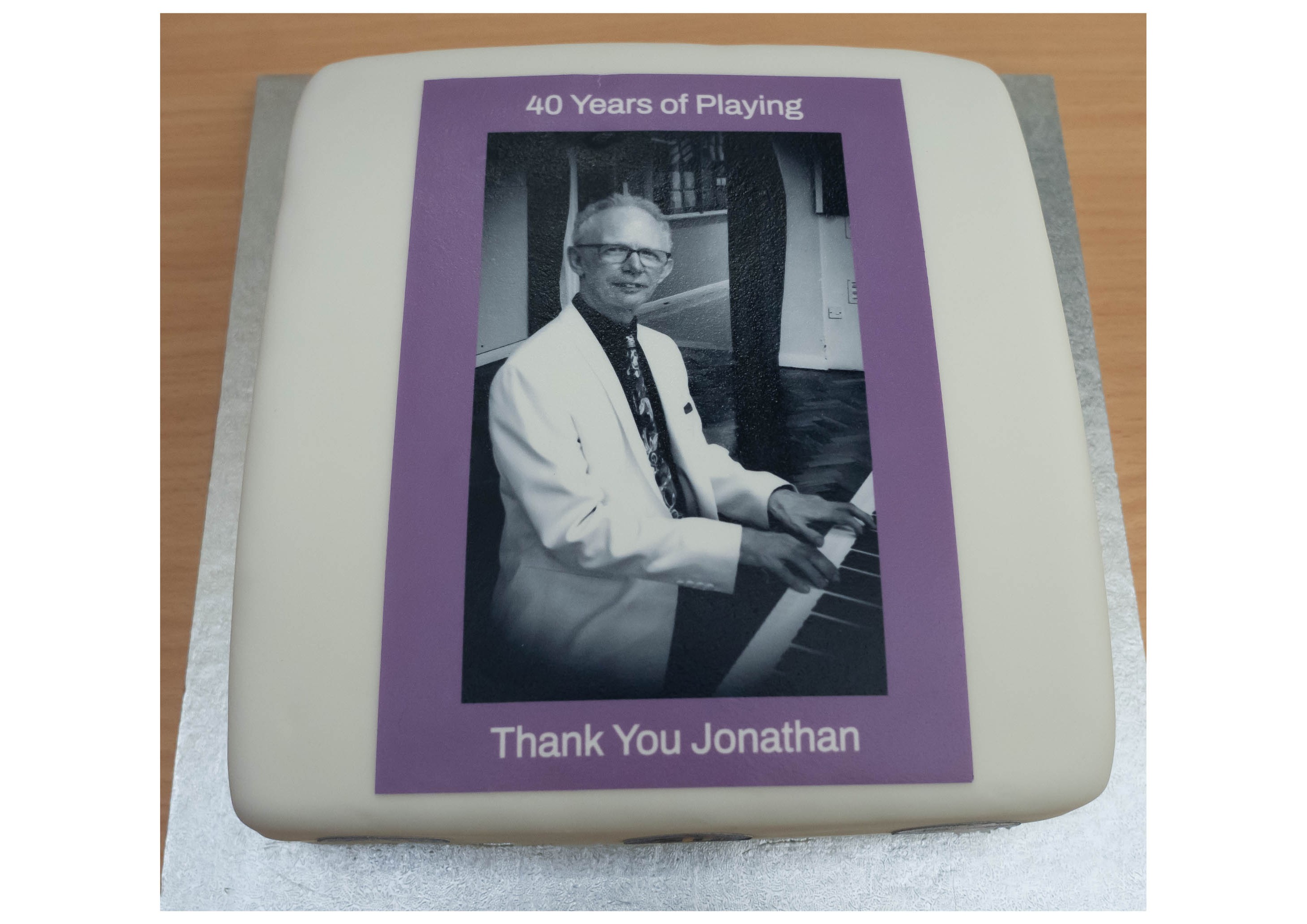 A Successful Open Evening
Date Posted: Mon, 23 May 2022
The Choir was delighted to welcome 7 prospective members to our Open Evening on 16th May, following a very successful publicity event at the Chineham shopping centre on 7th May.
All seven ladies (5 Mezzos and 2 Altos) commented on how much they had enjoyed the rehearsal and how very welcome they were made to feel. They particularly appreciated the "buddy" system whereby a current Choir member from the same singing section volunteers to look after the prospective member for the first few weeks until they find their feet.
They were certainly put through their paces as the Choir sped through almost our whole repertoire for our upcoming concert on 18th June. Pleasingly, our prospective members commented on the high standard of our singing, which is good to hear with the concert being only 4 weeks away!
We look forward to welcoming back our prospective members at future rehearsals and hope that they all go on to become full Choir members.
Of course, we continue to welcome new members at any rehearsal with our open door policy. There is no need to wait for an Open Evening to join us.