A message from our President – Sir Joe French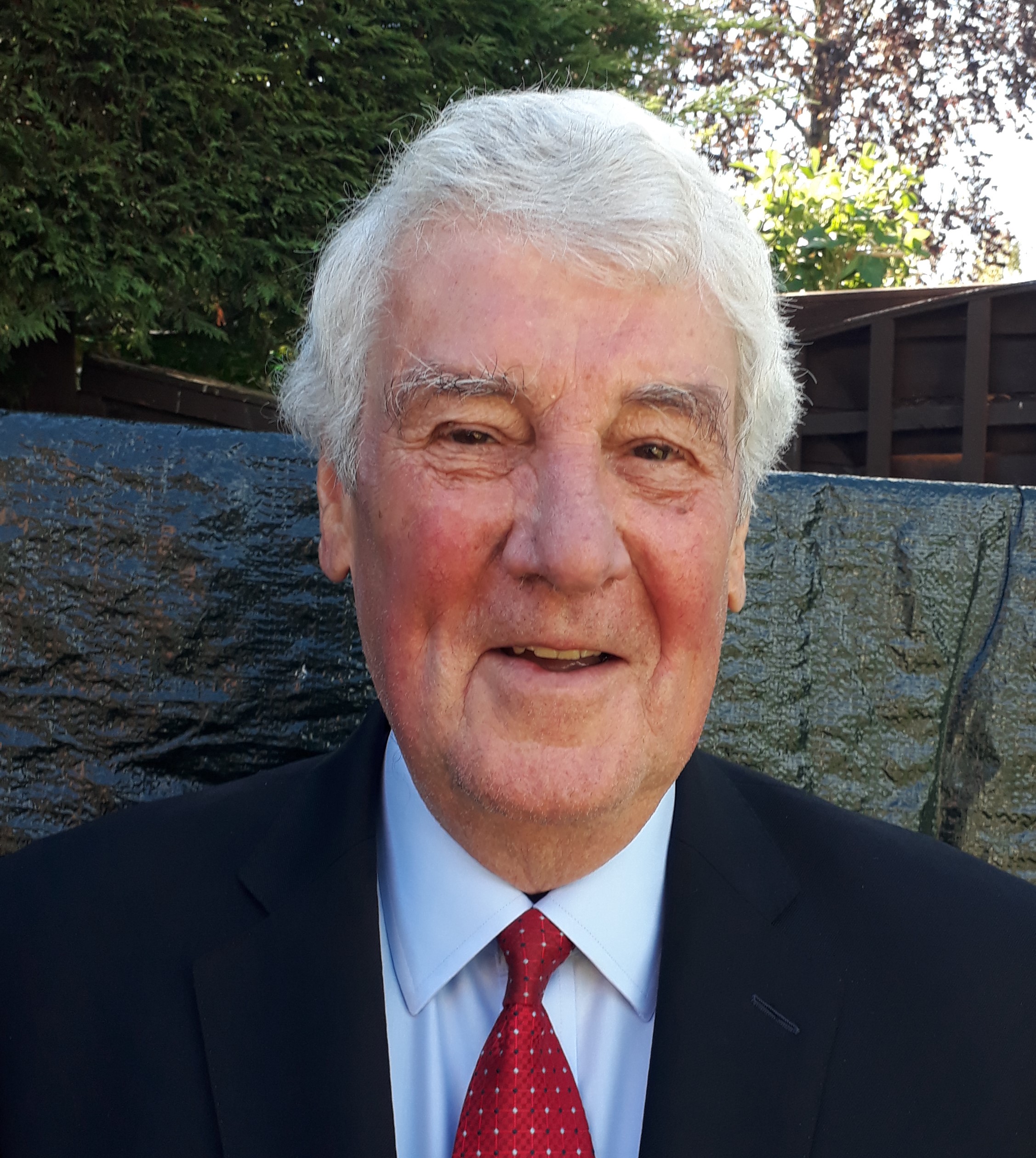 I was delighted to be asked to become President of Basingstoke Ladies' Choir, now
HAMPSHIRE HARMONY.
Music has always been a great part of my life. In my school days I took piano lessons and I played the baritone in a local brass band. More widely, my musical education saw me attend the Rolling Stones concert in Colchester in 1964! Today the radio whether at home or in the car is tuned into a music channel. Music in its many forms is such a joy capturing your moods and reminding you of significant milestones in your life.

By way of background, I joined the Royal Air Force in 1967 and having trained as a helicopter pilot, Odiham became my home. I have served there several times down the years, our son was born there and we have had a house in the area for nearly forty years. With Royal Air Force Odiham having the Freedom of Basingstoke I have got to know the Town well at many levels. Today we get great delight in watching our young grandsons enjoying themselves in the Town's parks.

Margaret my wife has been a member of the choir for over ten years. During that time I have got to know the choir and its music well. The choir is very much about team work and attending rehearsals I have seen at close quarters the time and effort needed to prepare for concert success. As well as the singing, the choir supports local charities and prides itself in being a significant part of the best of life in Basingstoke.

I very much look forward to meeting you, your family and friends at future choir concerts.
Sir Joe French